Reiki Healing Share 
with Alana  
Saturday, August 26th, 12:30 - 2:30 pm
Experience Reiki healing energy.  Reiki is used for physical, emotional and spiritual healing. You may be able to receive Reiki with several practitioners at the same time. It gives them a chance to work together and you the opportunity to receive. The energy is powerful enough to make change happen in your life! If you are a practitioner come practice! 
By Donation
Reiki Restore with Gina
Wednesdays 7:30 - 8:30 pm
Rest and renew while receiving Reiki in a group setting. Reiki is spiritually guided life force energy that can transform your physical, emotional or spiritual state of being.  
by donation or use class card
Soul Sessions Sangha 
  

with Lisa
Always By Donation
Meet in community to share and practice how to move toward a life of love and integrity.
Aug 3-no session
Aug 10-To Bring More of What You Want-'Fuggedaboutit!'
Aug 17-no session
Aug 24-Help. Thanks. Wow.
Aug 31-Back to School: Beginner's Mind for Clarity
Tarot & Angel Card Readings 
Astrology Readings with Kirsten
Said to be the first language of the heavens. You can know yourself & your soul's path toward love in this life and the best timing of events through your birth chart.
Free Chair Yoga 

with Kirsten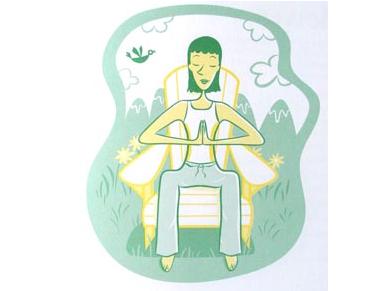 1st Wednesday of the Month
Location: Barnegat Rehabilitation
859 W. Bay Avenue.
9:30 am - 10:30 am
Reiki Healing with Essential Oils with Practitioners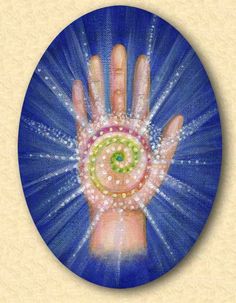 Receive spiritually guided life force energy to promote health and to open your energy field to love.
Call, email or text to book your appointment.
 $60 
Life Coaching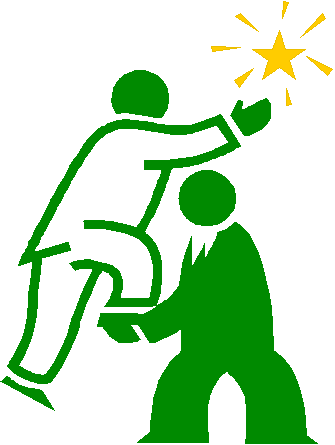 with Lisa Howard-Fusco
If you are struggling or "stuck" with your work life, relationships, finances, or finding your life's purpose, I can help.
As a Transformational Life Coach, I show people how to identify and eliminate their underlying blocks, and how to consistently create the life that they truly want.
Lisa Howard-Fusco, T
ransformational
 Life Coach
Please email me at 
lhowardfusco@verizon.net
 to schedule a short, free consultation that will give you immediate clarity on the roots of your issue(s). All sessions are one-on-one and completely confidential.
Experience Yoga in a different way. Be gently opened and lengthened in the body through assisted postures.
1 hour private $60.