July Special
New student five class card $40.
Summer Series with Kirsten
Tuesdays in July and August 4 - 5 pm
Restorative Flow
9 sessions $63
Begins 7-5
Open Up With 
Kundalini
 Yoga
with Ajeet Khalsa MA, E-RYT
Saturday, July 16th
10:30 am - 12:00 pm
(from 12 - 12:30 Q&A and tea)
Ajeet' Master 
class in Kundalini yoga helps you alleviate pain
, and bring yourself back to centered calm so you can keep that g
ood feeling going everyday. 
Ajeet
's knowledge and mastery of Kundalini Yoga & Meditation will give you the spiritual, mental and physical tools to ease your anxiety and open up to new possibilities in life. Come to discovery how to bring your self to be the best YOU.
Refer a friend contest
Win the essential oil blend:  Gratitude™
Refer friends/family in July, tell them to let us know you referred them, the most referrals will win. 
 Gratitude™ essential oil blend can help foster a grateful attitude and allow you to embrace the blessings in your life. The uplifting aroma of Gratitude™ invites a feeling of emotional and spiritual progress. 
Contains: Abies balsamea (Idaho balsam fir) oil, Boswellia carteri (frankincense) resin oil, Coriandrum sativum (coriander ) seed oil, Commiphora myrrha (myrrh) resin oil, Cananga odorata (ylang ylang) flower oil, Ferula gummosa (galbanum) resin oil, Citrus aurantium bergamia (Furanocoumarin-free bergamot) peel oil, Pelargonium graveolens (geranium) flower oil
Yoga and Farmer's Market now until October 
Take advantage of the great fresh produce and innovative products every Thursday, market hours are 11-4 pm.
Check our our new clothing!
Spiritual Guidance Readings 
Receive
Reiki
with reiki master/medium Danielle Casella as she is guided with intuitive insight toward your healing. Reiki is a form of spiritual healing using "universal life energy" which ani- mates us and is found all around us. This is channeled through the practitioner to the recipient. Reiki helps to harmonize body, mind and spirit and is useful for all ages including pets. It's a gentle process to align physical, emotional & spiritual balance. A Reiki one hour session is $60.
Experience Yoga in a different way. Be gently opened and lengthened in the body through assisted postures.
Astrology Readings with Kirsten
Use your birth chart to understand yourself through the language of the planets and signs of the zodiac.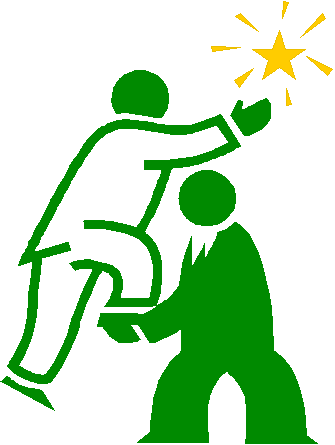 "The unexamined life is not worth living."- Socrates
If you find yourself stuck in any area of your life- such as relationships, career, health or personal fulfillment - consulting a life coach can be a great way to help you identify blocks and patterns that keep you "stuck," and facilitate meaningful change and transformation in your life.
One-on-one, confidential sessions scheduled by appointment only.
Free consultation session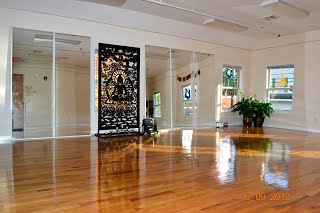 Located at 696 East Bay Avenue, 
2nd floor
kirsten@hanuyoga.com email or text
Gift Certificates