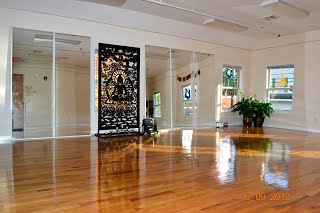 Located at 696 East Bay Avenue, 
2nd floor
Barnegat, NJ 08005
(732) 552-6178 
www.hanuyoga.com
kirsten@hanuyoga.com email or text
 Message Circle 
with Reverend Betty Anna
Saturday, October 22nd
1:00 - 3:00 pm or 3:30 - 5:30 pm
In a small group sit with Betty Anna as she shares communication from your loved ones who have passed and spirit guides. Everyone receives messages meant to heal and direct you toward your highest good. 
$45
1 pm Session 
3:30 pm Session 
Soul Sessions Sangha 
with Lisa
Thursdays in October 7:30-8:30 pm 
Always By Donation
Meet in community to share and practice how to move toward a life of love and integrity.
Forgiveness: It Might Not Be What You Think
October 13th
Surrendering to "Win"
October 20th
Open to the World, But Still Able to Sleep at Night     
October 27th
The Voice In Your Head
 Medical Qigong 
with Darren Orr
Saturday, October 29th
2:00-3:30 pm
Learn how to experience, feel and cultivate your own Qi. There will be time for questions, comments or clarifications you may have based on your experience in the class. 
$20
 Crystal Bowl Meditation 
with Darren Orr
Saturday, October 29th
4:00-5:00 pm
The sound and vibrations emanating from the bowls re-tune the listener's body by opening, clearing and rebalancing the 7 chakras, 20 meridians and 365 acu-points. Heart and respiratory rates change, self-healing powers are activated and the immune system strengthened. When the body is vibrating in harmony with the whole, it is in a state of homeostasis, or sound health. 
$20
Astrology Readings with Kirsten
Said to be the first language of the heavens. You can know yourself & your soul's path toward love in this life and the best timing of events through your birth chart.
Access Bars 
 with Jennifer
By Appointment
The Bars is a body process for dynamic change, which involves releasing energy in 32 positions on the head. This helps to clear limitations and relieves tension in mind and body. At worst it will feel like a great massage and at best it will change your life.
60 minute session $60
Experience Yoga in a different way. Be gently opened and lengthened in the body through assisted postures.
1 hour private $60.
Life Coaching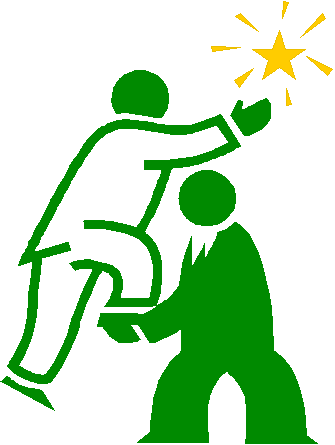 with Lisa Howard-Fusco
"The unexamined life is not worth living."- Socrates
If you find yourself stuck in any area of your life- such as relationships, career, health or personal fulfillment - consulting a life coach can be a great way to help you identify blocks and patterns that keep you "stuck," and facilitate meaningful change and transformation in your life.
One-on-one, confidential sessions scheduled by appointment only.
Free consultation session
Reiki Healing with Essential Oils with Kirsten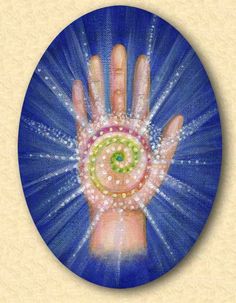 Receive spiritually guided life force energy to promote health and to open your energy field to love.
Call, email or text to book your appointment.
 $60