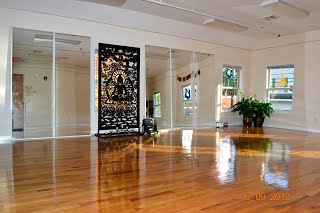 Located at 696 East Bay Avenue, 
2nd floor
Barnegat, NJ 08005
(732) 552-6178 
www.hanuyoga.com
kirsten@hanuyoga.com email or text
New Offering
Fridays at 4:30 - 5:45 pm
Restorative Flow and Reiki with Jamie
Make use of the longer holds of restorative yoga to lengthen and rejuvenate the body and a gentle flowing practice to strengthen the body. While in restorative postures you will receive universal life force healing energy or Reiki through the use of the "laying of hands". 
Soul Sessions Sangha 
with Lisa
Thursdays in December 7:30-8:30 pm 
Always By Donation
Meet in community to share and practice how to move toward a life of love and integrity.
December 8th - On the Great Turning
December 15th - Embracing the Darkness
December 22nd - Light Returning
December 29th - The Universe Sent Help. It Sent You.
Shamanic Drum Circle 
Please join us as we engage the Medicine of Long Snows Moon, the time of Winter Solstice.  The color of the North Lodge of the Medicine Wheel is White, yet this moon stone is Obsidian. We mark the longest night and then, the coming of Light into the world. Elk brings us the Medicine of deep insight, fearless determination, and the willingness to open our hearts to others. We will do partner journeys to find your Power Animal, and dance them into our lives. Please bring your drums(if you have one), rattles and a journal to record your journeys.   
 Medical Qigong 
with Darren Orr
Saturday, December 17th
2:00 - 3:30 pm
Honor the Winter Solstice and help the immune system with the change of seasons by using Chinese Medicine. Learn how to experience, feel and cultivate your own Qi for health and well-being. There will be time for questions and comments based on your experience in the class.

$20
 Crystal Bowl Meditation 
with Darren Orr
Saturday, December 17th
4:00-5:00 pm
The sound and vibrations emanating from the bowls re-tune the listener's body by opening, clearing and rebalancing the 7 chakras, 20 meridians and 365 acu-points. Heart and respiratory rates change, self-healing powers are activated and the immune system strengthened. When the body is vibrating in harmony with the whole, it is in a state of homeostasis, or sound health. 
$20
Reiki Healing Share with Alana
Sunday, December 18th
1:00 pm-3:00 pm
This share is a great way to experience Reiki healing energy.  Reiki is used for physical, emotional and spiritual healing. You will be able to experience receiving Reiki perhaps with several practitioners at the same time. It gives them a chance to practice and you the opportunity to receive. The energy is powerful enough to make change happen in your life! If you are a practitioner come practice!
By Donation
Astrology Readings with Kirsten
Said to be the first language of the heavens. You can know yourself & your soul's path toward love in this life and the best timing of events through your birth chart.
Access Bars 
 with Jennifer
By Appointment
The Bars is a body process for dynamic change, which involves releasing energy in 32 positions on the head. This helps to clear limitations and relieves tension in mind and body. At worst it will feel like a great massage and at best it will change your life.
60 minute session $60
Experience Yoga in a different way. Be gently opened and lengthened in the body through assisted postures.
1 hour private $60.
Life Coaching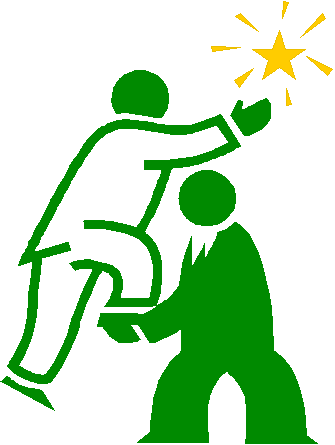 with Lisa Howard-Fusco
"The unexamined life is not worth living."- Socrates
If you find yourself stuck in any area of your life- such as relationships, career, health or personal fulfillment - consulting a life coach can be a great way to help you identify blocks and patterns that keep you "stuck," and facilitate meaningful change and transformation in your life.
One-on-one, confidential sessions scheduled by appointment only.
Free consultation session
Reiki Healing with Essential Oils with Practitioners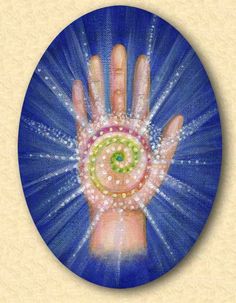 Receive spiritually guided life force energy to promote health and to open your energy field to love.
Call, email or text to book your appointment.
 $60 
Gift Certificates
Turtle's medicine is longevity, protection, wisdom, spirituality and healing.
Call on turtle when you need or perhaps turtle will appear in your life to remind you what is need.