Yoga classes for every body.
Memorial Day Schedule
11 am Gentle Yoga with Ellen
closed pm
 Located in downtown Barnegat
at 696 E. Bay Avenue, 2nd floor
 We offer classes for all levels.
Beginners are welcome! 
Saturday, June 20th
Angelic Light Ray Healing or Reiki
with Eileen Anglin
Receive healing from the Archangels of the 7 Light Rays, Eileen's White Rose Spiritual team and your angels and guides. $125 for 70 minutes.-By appointment. 
Reiki 
Reiki is natural healing energy that flows through the Reiki practitioner in a powerful and concentrated form to the recipient.
60 minutes for $60-By appointment.
Available times:
12:30 pm, 2 pm, 3:30 pm and 5 pm
Please call, text or email to reserve your time. 
 Reiki Share
Sunday, May 31st 2:00-3:30 pm
Share the healing energy of Reiki. Everyone is welcome. Practitioners please join. A donation is requested from the receivers but not mandatory. Please bring water to drink.
Final Wishes
For the Last Season of One's Life
with Lisa Hensle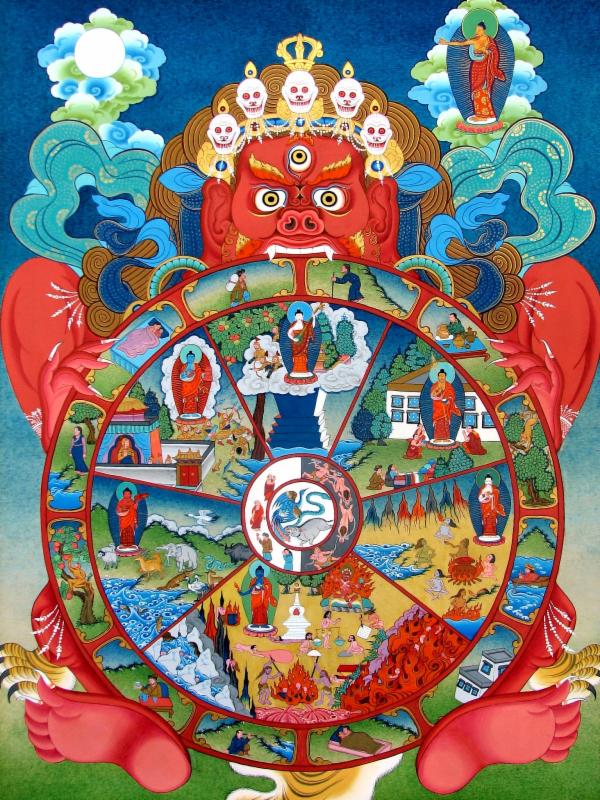 Sunday, June 7th 
1:30-3:00 pm
FREE
The topic of death and dying is not an easy one but it is one that should take place while we are able to express our final wishes to our loved ones.
Let's start the conversation!  Please join us for an informational session with our guest speaker, Lisa Hensle who will share her experiences and discuss the benefits of advanced planning and how to get started.
Reservations suggested.
Astrology Readings with Kirsten
Gain a greater awareness of yourself through the language of your birth chart and 
current planetary transits.
Thai Yoga Massage 
with
 Malia
75 minutes of bliss for $75
Treat Yourself or Someone Else!
Private Sessions
 and
Reiki Healing
call 732 552-6178 
or email kirsten@hanuyoga.com
The studio is  also available for 
Yoga Parties.
Turtle represents feminine earth energy. 
Thirteen marks inside are the 13 suns each year and 28 marks around the outer circle are the days in the moon cycle. 
Turtle is with us all year.
Turtle's totem is longevity, protection, wisdom, spirituality, and healing. Call on turtle when you need or perhaps turtle will appear in your life to remind you what is needed.