Beginners are welcome to to drop-in to any class.
Class Cards Online Purchase or Gift Certificates
August Special 
purchase a 10 class card ($120 and) get one class free
Hanu is the Hawaiian word for breath.
Pronounced (haa-nu), it represents our potential to connect to each moment with an inhale and exhale.
It is also a marma point above the chin and below the lower lip, when activated helps one to be courageous.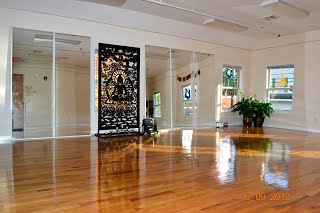 Located at 696 East Bay Avenue, 
2nd floor
Barnegat, NJ 08005
call or text 
(732) 552-6178 
email kirsten@hanuyoga.com
Some Changes to  Schedule
Mondays 
Mediation with Gail 6:30-7:30 pm
 (will not meet again until further notice)
Gentle Flow Yoga with Bridget  
NOW 6:00-7:00 pm
Tuesdays
Gentle Flow with Jamey
NOW 7:30 - 8:30 pm
Wednesdays
Ashtanga with Jodie
NOW 7:30-8:45 am
Thursdays
7:00 am Ashtanga with Jesse 
will no longer meet
Saturdays
Gentle Flow with Anne
8:30-9:30 am at the Barnegat Dock
meets on the 2nd floor of the gazebo
use your class card or 
sign up via Barnegat Recreation at the link below
Turtle's medicine is longevity, protection, wisdom, spirituality and healing.
 Call on turtle when you need or perhaps turtle will appear in your life to remind you what is needed.
Learn Kriya Yoga as taught by Paramahansa Yogananda