Monday, May 30th-Memorial Day Schedule
11 am-12:15 pm Gentle Yoga with Ellen
closed rest of the day
Located at 696 East Bay Avenue, 
Barnegat, NJ 08005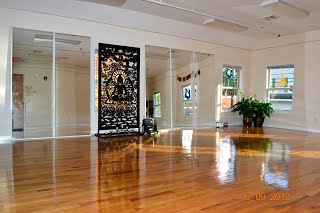 732 552-6178 
kirsten@hanuyoga.com email or text
Seeking Balance: Pranyama, Power, Yin and Meditation 
with Gabbie 
Saturday, June 4th 1:00-2:30 pm
Take care for yourself and your body. In this workshop, students will practice balancing the nervous system with pranayama, 
powerful transitions and supported yin postures. 
Use your monthly, ten or five card or $20 drop-in. 
Moving Into Stillness: Gentle, Restorative & Yoga Nidra 
with Gabbie 
Saturday, June 4th 3:00-4:30 pm
Take time out for YOU. Join us for this gentle, restorative, and yoga nidra workshop. Move gently and be supported in order to rest and rejuvenate all systems. You will be supported in restorative asana and finish with yoga nidra or guided deep relaxation. 
Use your monthly, 5, or 10 class card or $20 drop-in.
June: 
Spiritual Guidance Readings 
with Danielle Casella
Receive 
Reiki 
with reiki master/medium Danielle Casella as she is guided with intuitive insight toward your healing. Reiki is a form of spiritual healing using "universal life energy" which ani- mates us and is found all around us. This is channeled through the practitioner to the recipient. Reiki helps to harmonize body, mind and spirit and is useful for all ages including pets. It's a gentle process to align physical, emotional & spiritual balance. A Reiki one hour session is $60.
Life Coaching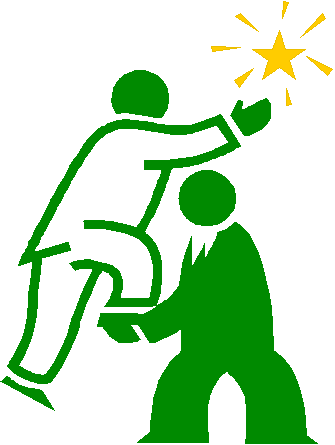 with Lisa Howard-Fusco
"The unexamined life is not worth living."- Socrates
If you find yourself stuck in any area of your life- such as relationships, career, health or personal fulfillment - consulting a life coach can be a great way to help you identify blocks and patterns that keep you "stuck," and facilitate meaningful change and transformation in your life.
One-on-one, confidential sessions scheduled by appointment only.
Free consultation session
Thai Yoga Massage 
with
 Malia
75 minutes of bliss for $75
Treat Yourself or Someone Else!
Astrology Readings with Kirsten
Use your birth chart to understand yourself through the language of the planets and sings of the zodiac.
Gift Certificates
Turtle represents feminine earth energy. 
Turtle's totem is longevity, protection, wisdom, spirituality and healing. Call on turtle when you need or perhaps turtle will appear in your life to remind you what is needed.