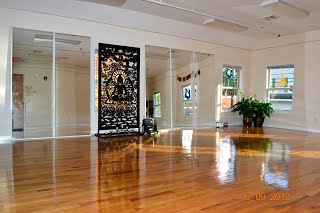 Located at 696 East Bay Avenue, 
2nd floor
Barnegat, NJ 08005
call or text (732) 552-6178 
email kirsten@hanuyoga.com
Gift Certificates
BEGINNER'S MIND 

MEDICINAL QIGONG 
AT HANU YOGA
Join Dr. Robin Shapiro on Sundays at Hanu Yoga Studio, from 
4-5:15pm
. 
Beginner's Mind Qigong promotes flexibility, increased balance, and an organic approach to health and wellness. Becoming rooted like a willow, and strong as a mountain, Beginner's Mind Qigong will assist you to un-stick the places that have been stuck, and move you're QI (pronounced chee) so as to facilitate optimum "flow" of the rivers of the body, mind and Soul. All are welcome. 
Start Date:  Oct. 1st
Fee: $15 per person
Dr. Robin Shapiro joins our schedule this Fall to offer BEGINNER'S MIND QIGONG classes. Dr. Shapiro has been studying and teaching medicinal Qigong for over 30 years, and has a long history in Barnegat and surrounding areas. As owner and Master Teacher of BE WELL AMERICA, Robin held BEGINNER'S MIND Qigong classes and offered one-on-one consultations, assisting people to create the best version of themselves. As a Wellness Advocate and UBWELL Life Enhancement Coach, Robin continues to offer what she does best; that being teaching the principles and forms of moving medicine (Qigong) for enrichment of one's health and sense of well-being.
Kirtan Drum Circle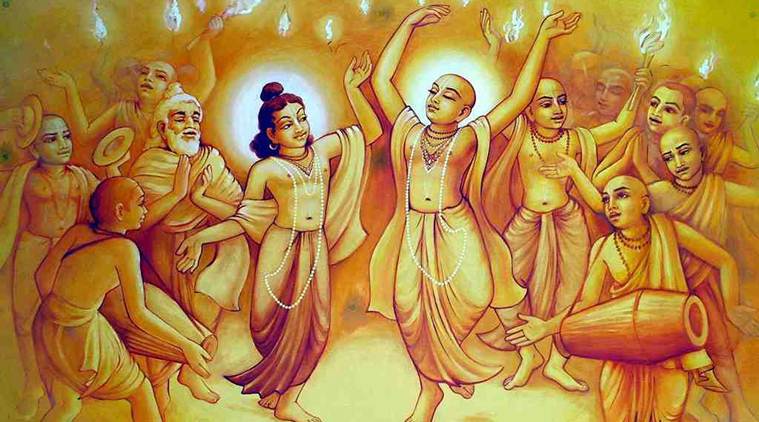 Sunday, October 8th & October 22nd  
6-8 pm
Chant, dance and play a variety of musical instruments. A form of self-massage, chanting, dancing and playing music raises your vibration and can create a state of euphoria. 
By donation
Medical Qigong 
 and Crystal Bowl Meditation
The 2nd of 3 Medical Qigong and Singing Bowl Sound Healing Meditations with Darren Orr to celebrate the season of Autumn and the yin elements of calm, coolness, balance and peace to heal and purify your Lungs and Large Intestine. Just as the leaves are releasing from the trees the time is ripe for us to let go of the dead leaves of our own lives. Let go of old limiting thought patterns and actions to cultivate and find homeostasis, healing and harmony. 
Come together with like-minded people to learn to release and let go of the stress of sadness through forgiveness and unconditional love by blending stillness, movement and breath exercises to find your own innate balance point of health, happiness, integrity and harmony. 
$20 separately
Qigong: 
Meditation: 
 or $40 for both
Message Circle
Sunday, October 22nd 3:30-5:30 pm
Reverend Betty Anna Casenelli visits us again to share her gift of communication with loved ones in spirit. If you have every wanted to get a message to or from a departed, please join us. We will sit in a small circle of about 5-7 people and everyone will receive. 
$50 reservations required
Reiki Share
Sunday, October 29th 1:00-3:00 pm
For about 15-20 minutes, receive Reiki from Alana Darling and possibly more practitioners as they work together. Reiki is universal healing energy that assists you to you heal yourself on a physical, mental, emotional or energetic level. Drop-in anytime during the two hour session. 
$15 or use your class card
Reiki Restore with Gina
Wednesdays 7:15 - 8:15 pm
Rest and renew while receiving Reiki in a group setting. Reiki is spiritually guided life force energy that can transform your physical, emotional or spiritual state of being. $10
 or use class card
With Lisa
Thursdays 
7:30-8:30 pm $10
Meet in community to share and practice how to move toward a life of love and integrity.
Oct 5: Mindful Storytelling
Oct 12: "Me too!" : The key to peace
Oct 19: The Sacred Profane
Oct: 26: Joy is a Choice


Tarot & Angel Card Readings 
Astrology Readings with Kirsten
Said to be the first language of the heavens. You can know yourself & your soul's path toward love in this life and the best timing of events through your birth chart.
Reiki Healing with Essential Oils with Practitioners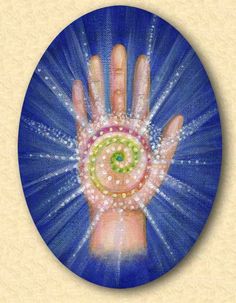 Receive spiritually guided life force energy to promote health and to open your energy field to love.
Call, email or text to book your appointment.
 $60 
Life Coaching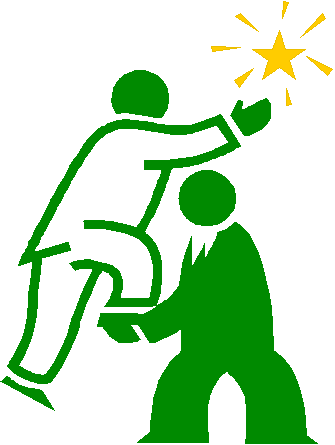 with Lisa Howard-Fusco
If you are struggling or "stuck" with your work life, relationships, finances, or finding your life's purpose, I can help.
As a Transformational Life Coach, I show people how to identify and eliminate their underlying blocks, and how to consistently create the life that they truly want.
Lisa Howard-Fusco, T
ransformational
 Life Coach
Please email me at 
lhowardfusco@verizon.net
 to schedule a short, free consultation that will give you immediate clarity on the roots of your issue(s). All sessions are one-on-one and completely confidential.
Experience Yoga in a different way. Be gently opened and lengthened in the body through assisted postures.
1 hour private $60.
Turtle's medicine is longevity, protection, wisdom, spirituality and healing. Call on turtle when you need or perhaps turtle will appear in your life to remind you what is needed.
Hanu is the Hawaiian word for breath.
Pronounced (haa-nu), it represents our potential to connect to each moment with an inhale and exhale.
It is also a point above the chin and below the lower lip, when activated helps one to be courageous.